We are very proud to announce several PAYMENT PLAN OPTIONS that will allow you to purchase RichPen precision equipment with a simple INTEREST FREE program.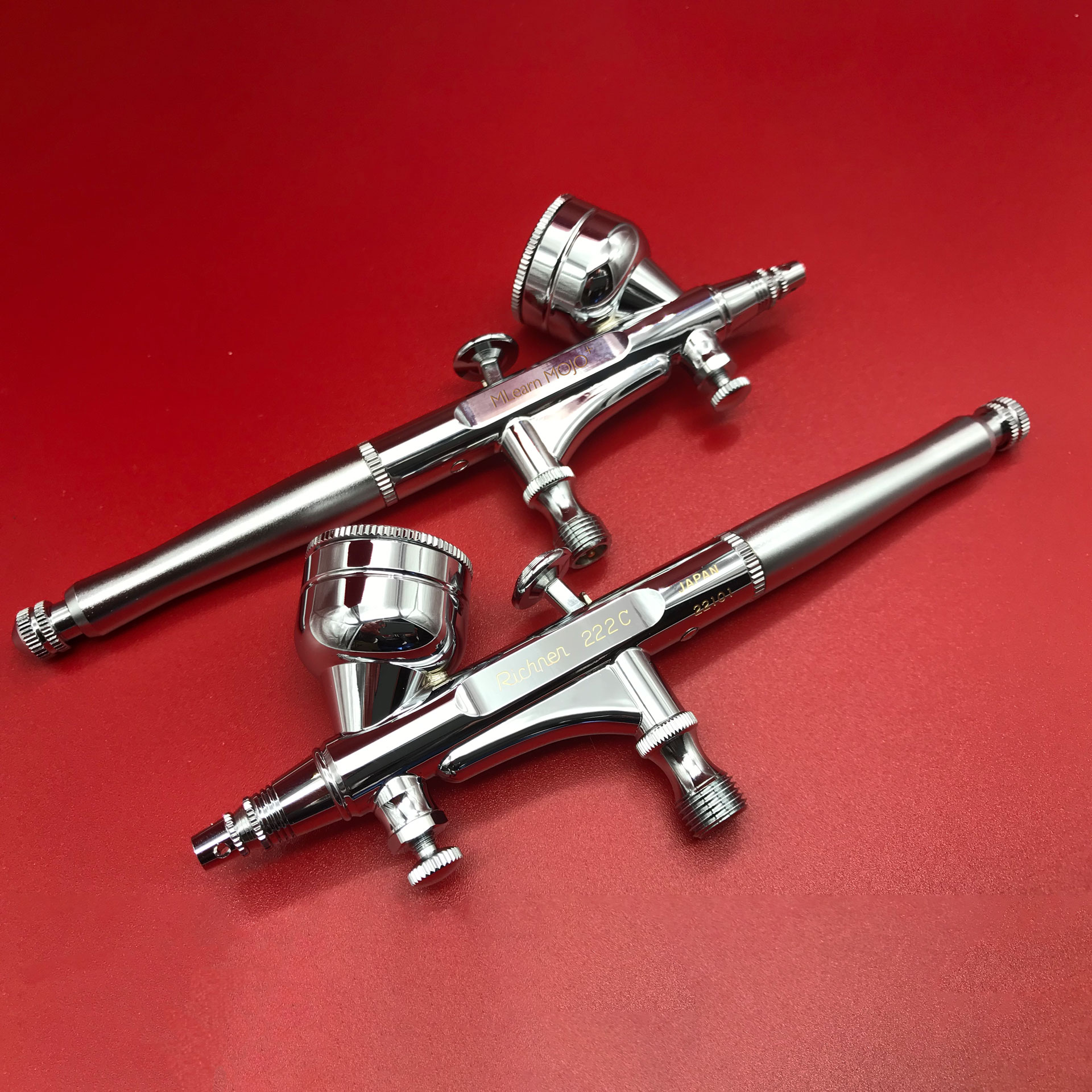 PAYMENT PLAN OPTION 2
TWO RichPen Precision MOJO Airbrushes in 6 payments of just $110 every 2 weeks.
We will ship one airbrush immediately and your second MOJO after your 3rd installment.
Payments can be made manually or will deduct automatically on the due date.
PAYMENT PLANS ARE ELIGIBLE IN THE 50 US STATES ONLY!!!