We are very proud to announce several PAYMENT PLAN OPTIONS that will allow you to purchase RichPen precision equipment with a simple INTEREST FREE program.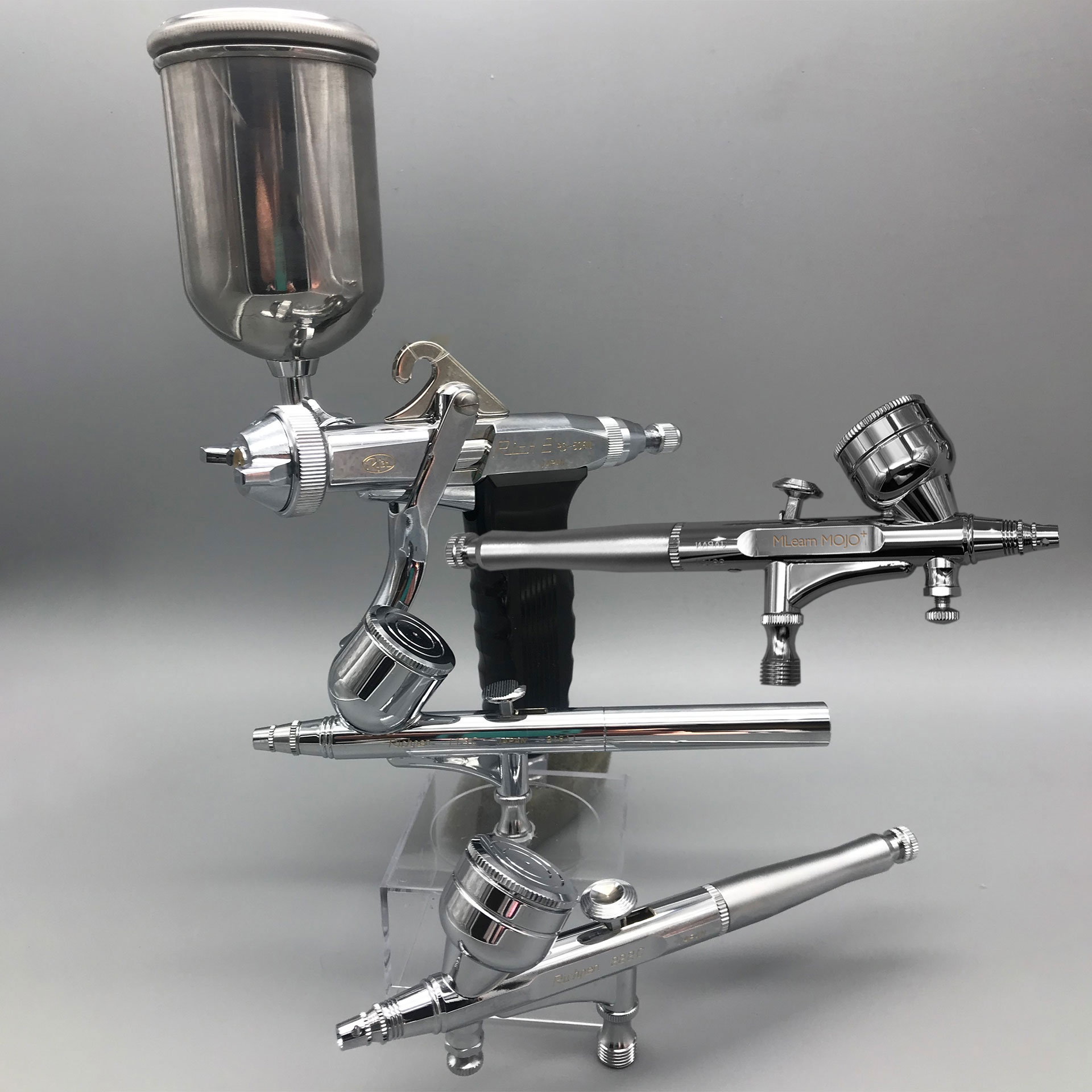 PAYMENT PLAN OPTION 3
UPGRADE YOUR SHOP: TWO RichPen Precision MOJO Airbrushes, 1 MoBro Convertible Utility Airbrush,  and 1 Rich-8 Mini Gun  in 8 payments of just $125 every 2 weeks. This WILL set you up for success!
We will ship one MOJO and 1 MoBrow airbrush immediately and your second MOJO and Rich 8 after your 4th installment.
Payments can be made manually or will deduct automatically on the due date.
PAYMENT PLANS ARE ELIGIBLE IN THE 50 US STATES ONLY!!!